At Nuvola Zero, we want to provide our customers with maximum transparency with respect to the content we process. For this reason, everything that is written in our blog comes from reliable and verified sources by our copywriters.
The team also includes a nutritionist and a food technologist, who, enthusiastic about our products, help us to offer our customers advice with a solid scientific basis on everything related to healthy eating and lifestyle.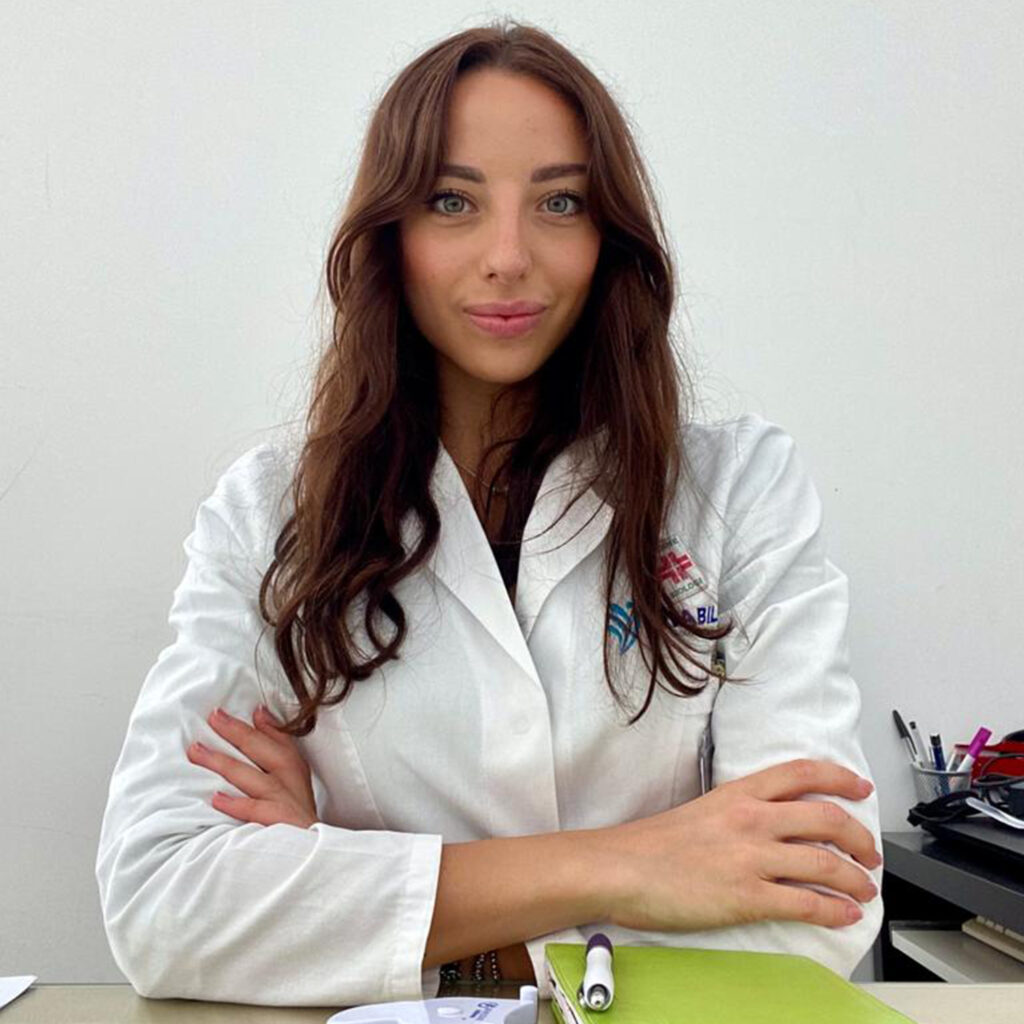 Alessandra Fredella - Nutritionist
Professional with a solid theoretical basis in the nutritional field and strong motivation to grow professionally in the role of nutritionist biologist.
Strong sense of curiosity towards new studies and interest in the world of human nutrition in the clinical, pathological, sports fields with knowledge of the genetic and molecular mechanisms that underlie it.
Francesco Andriola – Food Technologist
Professional with long experience in the field of food technology.
After graduating in food technology sciences from the State University of Milan, in 2011 he began a successful career as a food consultant for various food companies in Emilia and Lombardy.